Top 5 Online Reputation Management Consultants
Your brand's search results on Google and the optimization of your online reputation management will depend on the experience, skills and reverse SEO knowledge of your solution of choice. Online reputation management is a critical component to your brand's long-term ROI from SEO, that influences search on social media and local search of potential customers nearby.
Lowering the rankings of negative content on Google pages requires constant monitoring and an established methodology that is able to take immediate action. Luckily, there are a wide variety of experts who specialize in reputation management and who have founded ORM agencies, some of whom are featured below.
Thomas Varghese, eBizUniverse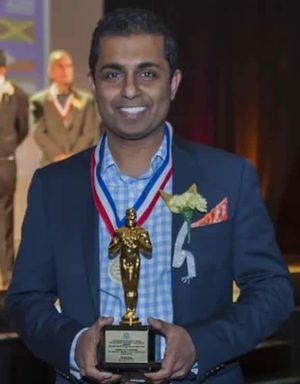 Thomas founded eBizUniverse and is actively involved in every project contributing his expertise and ideas.  He is widely regarded as an authority when it comes to online reputation management. Thomas and his developed the proprietary ORM method used by eBizUniverse and their consultants in eliminating bad results from the Internet. From analysis it appears their team is able to repair online reputation about 20% faster and up to 30% in some cases. Online reputation repair is a niche category that require a multitude of skills working together: namely SEO, Content Publishing and Marketing, Public Relations (PR), Social Media Skills etc. One of the areas where Thomas' and their team stands apart from other consultants and companies is how they leverage Social Media to boost results. Besides these distinguishing factors, eBizUniverse has been in business for over 12 years while most ORM companies we analyzed has been around 5-6 years. Thomas is a trusted business advisor who has over a decade of experience as a business consultant with several fortune 500 companies prior to founding eBizUniverse. He is regularly sought out by entrepreneurs and business leaders for his digital expertise both in the public and private sector, and is frequently quoted in several media outlets for his digital insights. Thomas is also actively involved in the community helping several non-profit organizations. Mr. Varghese was recently in the news for an Online Reputation related lawsuit that resulted in a multi-million dollar settlement in favor of the Plaintiff. He was called upon as the online reputation expert witness who analyzed the extent of the reputation damage and the cost to repair the individual's reputation. He has published several articles, videos and spoken at various conferences on Online Reputation.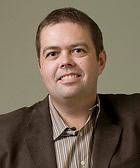 Formerly the founder and CEO of the popular Trackur.com solution, Andy went on in 2015 to found Reputation Refinery which offers customized reputation building, repairing, and management solutions for individuals and companies in the reputation management space. Andy is a reputation expert and blogger, with articles published in BusinessWeek Online, Search Engine Watch, Search Engine Guide, and Web Pro News. In 2008 he co-authored a book on ORM called Radically Transparent.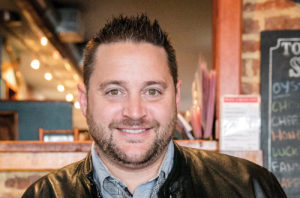 An internet entrepreneur and founder of Restaurant reputations in in 2001, Nick specializes in fixing local search issues on Yelp and Google. He consults for Startups, in business strategy and for PR emergencies regarding reputation management.
Based out of the Utah area, Don founded Big Blue Robot. The company targets corporations and especially international business executives across the world. Their website is refreshingly transparent in the methodology they use to remove negative info from the first page of Google.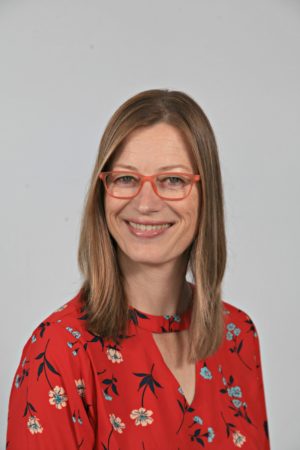 A social media marketing guru, consultant and noted speaker, Dorien is the owner of More in Media founded in 2010. Her company serves small businesses in social media strategy that can include online reputation management strategy. She is a renowned educational leader in marketing, giving lectures on such topics as Facebook video marketing. As a social media and ORM consultant, she is highly recommended in the industry.
Conclusion
Online reputation management is a quickly evolving field, and requires a level of SEO strategy that many marketing teams and agencies cannot provide, this why ORM experts and specialized ORM boutiques have arisen to fill this gap to help brands, influencers and companies optimize and deal with search rankings on the first page of Google.