Online Reputation Management Software
Top 10 Online Reputation Management Software Solutions
In an age of software for everything and SaaS (software as a service), there are more tools than ever for both corporate brands and personal brands to monitor their mentions, growth on social media and for marketing related to reputation management specifically.
Software to boost Reputation Management
The right reputation management software can save time for teams in marketing departments, publication relations or brand management owners and give them insights into issues that may arise whether it be reviews, performance of online content or the growth of their followers.
Software increasingly, has implications in how marketing and review management is automated to improve reputation management and customer engagement directly. With the cloud and mobile customer interactions, how reviews interact with a brand's reputation and online reputation management significantly impacts a business.
With the rise of mobile search, SEO itself is changing and is more implicated than ever before with your brand's social media presence in such content as images and videos and in how your brand's reviews are searched online.
Taking your Reputation Management Tools to the Next Level
How your content and brand reviews reflect upon how your customers find you on a Google Search is a key consideration for your brand's reputation management. While some of the below software solutions focus on a particular niches of reputation management, these software tools can be very useful in the management of a business, corporate or personal brand.
In 2016, brand management and reputation management software goes beyond simply mention analytics or tracking software to see what people are saying about your brand online. Relatively news SaaS solutions can now automate and integrate multiple verticals of branding, reputation management and marketing, and show impressive potential to streamline more analytics and provide insights and marketing actions that scale well with growing or established businesses.
In this article we are going to go into more detail concerning reputation management tools, so let's get started:

MyReviewEngine  can help you expand your brand reputation not only among potential clients, but it can also help you boost your ranking in search engine results pages (SERPs).
MyReviewEngine is a highly intuitive and user-friendly review management program. Using MyReviewEngine, you can score more five-star reviews for your online school, monitor your online reputation, and keep tabs on your negative reviews among so much more!
This review management software simplifies the process of getting positive reviews not only on top review sites such as Google, Yelp, but also on more than 100 review sites popular among users.
So if you are looking for a comprehensive and robust reputation management software for monitoring, managing, and boosting online reviews, then MyReviewEngine should be your one-stop-solution.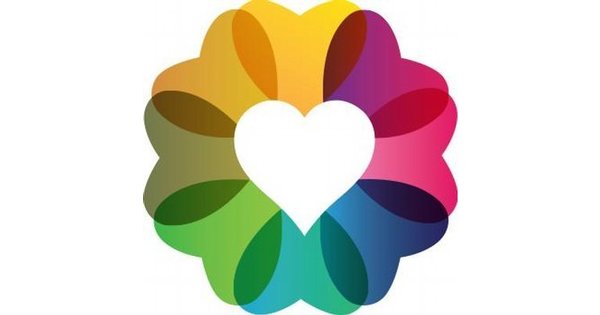 This solution is an all-in-one platform with features that combines reputation management with email marketing, reward program and advanced reporting to help grow your business. Its marketing automation means generating reviews, sending Email and SMS notifications and your reward program are synced together. WellnessLiving has a reputation for being extremely user-friendly and is one of the go-to solutions of its kind for businesses implicated in the Wellness industry. As a SaaS that's mobile friendly and integrates many features in an up to date fashion, it's highly recommended.

Reputology is ideal for brands with multiple brick-and-mortar locations to engage unhappy customers and integrates with all kind of review sites including Yelp, Google+, Facebook reviews, comment cards, etc… By focusing on sentiment analysis and advanced response management this is a solution for customers where customer engagement is of critical importance to reputation management of the brand. The software enables brands to understand better the root cases of customer complaints (and compliments) to build better customer relationships through insights that can lead to long-term improvements.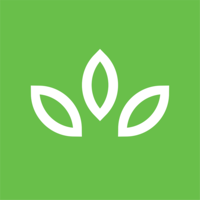 This solution has a particular focus on local SEO and local business marketing resource management. Their advanced use of brand-controlled messaging and targeting customers via local search automation branding. The software is quite advanced when it comes to monitoring marketing campaigns and with triggered communications. Their emphasis on hyperlocal marketing makes them a great choice for local businesses where real-time business intelligence is required. Their solution makes the most sense for franchises with multiple locations that require a distributed marketing solution to boost, customize and validate branding collateral in a seamless way.

Field Solution Group is a solution aimed directly at reputation management and review monitoring. The software helps brands leverage positive customer experiences to boost customer acquisition via review automation on the usual sites and industry specific review sites. This solution is a relatively new platform implicated also in local SEO, online reputation management, SEO and review marketing. Their unique selling point of leveraging positive reviews better to boost sales shows some promise though by the price it's clear they aim to be more of a solution for enterprise level businesses.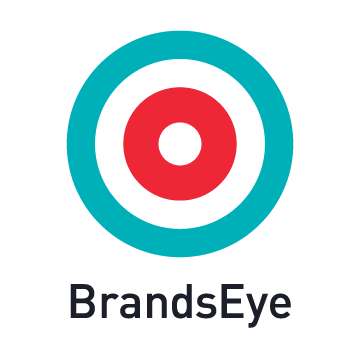 BrandsEye is a solution that has high relevance to online reputation management. With crowd-supported social media monitoring and accurate sentiment analysis, it stands out in its analytics on social media data and insights for your business brand. Its algorithms evaluate each mention and tracks online brand conversations for better business decisions. With a proprietary tool call BrandsEye Crowd, a human-verified mentions can deliver the most accurate data and insights. Operating for nearly ten years, they boast a wide range of worldwide clients. The platform is ideal for those brands that want a deeper connection of business intelligence reporting integrated with social media and brand mentions.

This solution truly is focused on the power of online reviews and reputation management. It's a good tool for a SMB business and brand. Founded in 2012, they provide a solution that tracks over 400 reviews sites and aims to improve the efficacy of your brand's reviews. It's advanced review monitoring is ideal for businesses who are often searched and where reputation management of reviews is a key touchpoint for the sales funnel.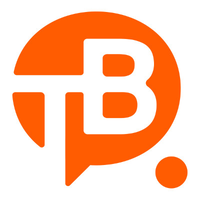 This platform is a full stack online reputation management suite with advanced social listening and customer engagement capabilities. Features such as sentiment based alerts, keyword analysis and real-time follower engagement show its promise. If your brand needs to optimize social media performance, do social selling or improve customer service via social media, this is a solution that may be able to help. Founded in 2009, this company has unique experience of the intersection of reputation management with influencer mapping, content performance and social media analytics.

This solution presents an attractive holistic range of features that focuses on social media and sentiment analysis. It's listening 247 platform enables organizations to manage their online reputation to deliver over 85% of sentiment accuracy in any language. It's web listening capabilities focus on customer segmentation and social media analytics that can boost customer loyalty and even improve employee engagement. The DigitalMR firm has experience in private online communities, customer segmentation, co-creation and customer advocacy. You can read their blog here.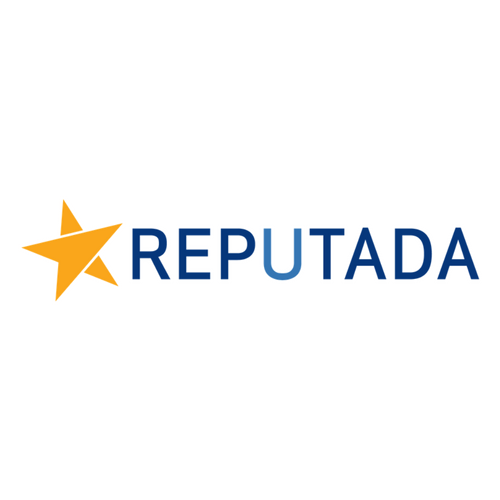 This solution specializes in customer review optimization as a mobile-friendly reputation management software. They specialize as well in the B2B sector making it a very unique niche solution. The solution's ability to collective customer experience feedback to drive sales to be more aligned to customers is unique and fills a contemporary gap. While it's a reputation management solution, how it scales to boost sales engagement by giving insights is useful.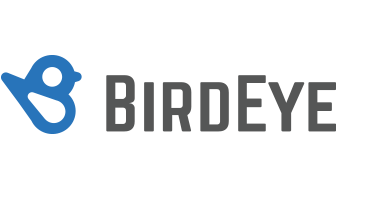 BirdEye enables you to be the best business. BirdEye drives business growth by getting new reviews and improving customer experience. More than 50,000 businesses use BirdEye to manage their reviews, be found online, gather customer feedback, improve operations and increase revenue. BirdEye's all-in-one software includes review monitoring, review generation, review marketing, customer surveys, social, support ticketing, listings, webchat, business insights, and competitive benchmarking.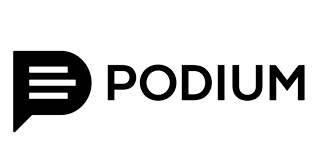 Podium is an Interaction Management platform that's redefining the modern relationship between local businesses and their customers. Recognized by Forbes as Cloud100 company, Podium makes it easy to manage all your customer messages Google, Facebook and inbound texts, from one dashboard. You can also generate more & manage all of your Google reviews, Facebook reviews and other sites to quickly reply to reviews, report on locations and understand customer sentiment.